Welcome to KJ Retirement Consultants, LLC
KJ Retirement Consultants, LLC specializes in plan administration and consulting for all types of types of Defined Contribution retirement plans. We enjoy bringing innovative strategies to Plan Sponsors. Our in-depth knowledge of retirement plan regulations allows us to think outside the box to form solutions that are in the best interests of our clients.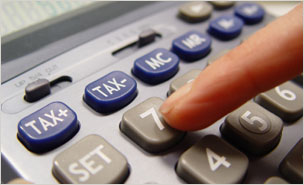 In addition to experience and problem solving abilities, timely friendly service is what sets KJ Retirement Consultants apart from other Third Party Administrators.
KJ Retirement Consultants is ready to put their experience to work for you.